Superior Physician Answering Services
At AnswerNMC, we understand that medical facilities require a reliable answering service to ensure that patients receive the care they need. We are a premier call center that offers physician answering services designed to provide seamless communication between patients and medical professionals, ensuring that patients receive prompt and accurate medical attention. Learn more about our services.
Custom Answering
We create custom greetings that are professionally produced and based on your requirements. We provide them in both English and Spanish, and they are played directly after the call is answered on the first ring. Also, instructions on bypassing the announcement and transferring to an operator are provided early in the recording. 
Insurance companies require that your announcement include a message to advise callers experiencing chest pain, difficulty breathing, and other life-threatening emergencies to dial 911. We inform the caller about office hours, addresses, fax numbers and email addresses. 
We also provide a complimentary voicemail with all flat rates and call plans. The voicemail is unlimited, although optional. Each voicemail may include any requested information.
Answer Phrase
A unique answer phrase is recited to greet your callers. Popular requests incorporate the practice or providers' name and generic phrases like "doctor's service" are sometimes requested. We also accommodate most custom requests. To avoid delays, we recommend a brief answer phrase.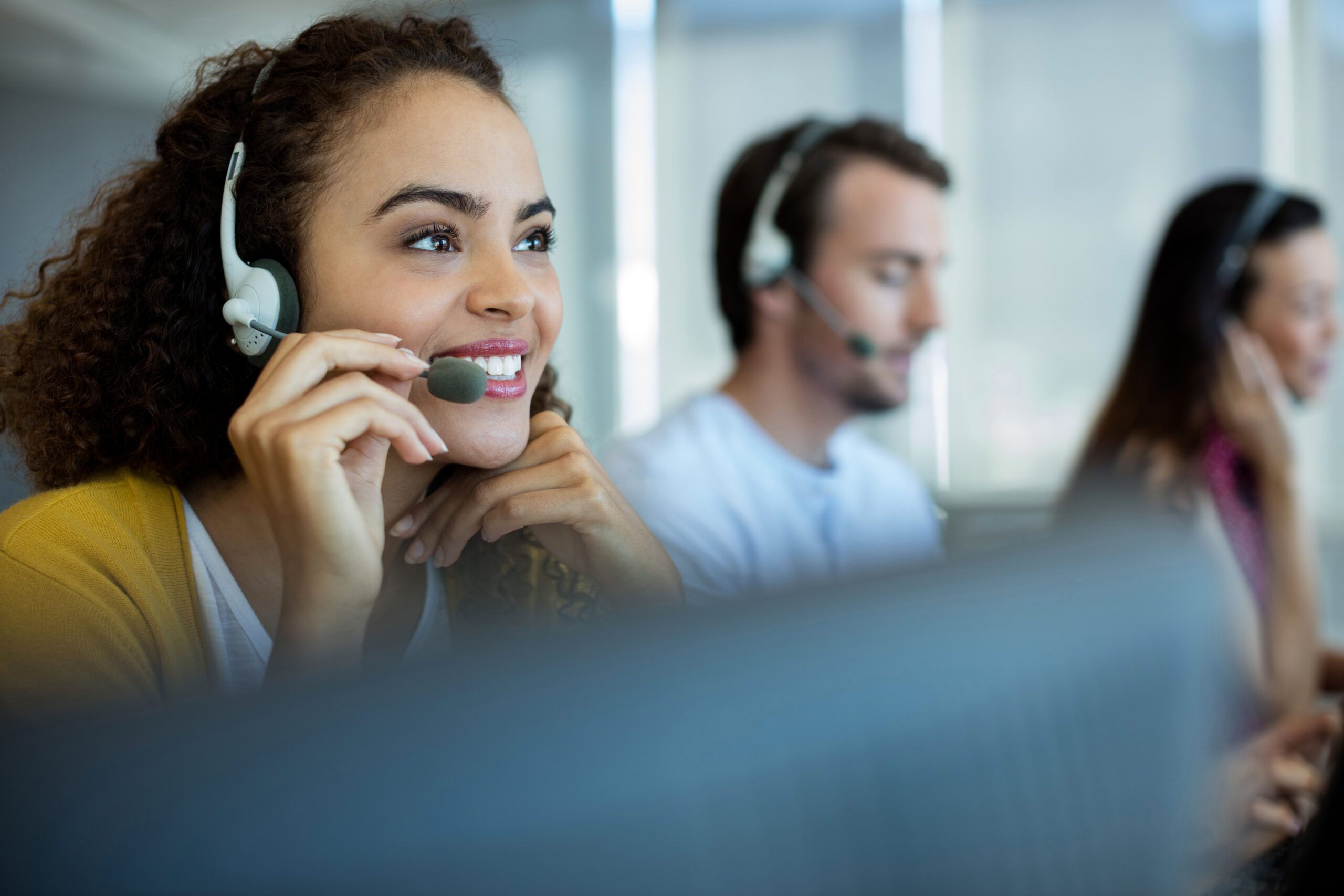 Message Taking
When taking messages on your account, we use a standardized approach based on the nature of the call. We can document additional information when requested. In most cases, our automatic standard serves most practices well. Items such as date of birth, room number, or medical record number are not automatically taken for all messages. Most often, we can document any requested items.